PHYSICIANS

When you have a bone, muscle, or joint injury, you want the very best care and the greatest possible results. At Southeast Orthopedic Specialists all of our surgeons are fellowship-trained, meaning they have completed additional training at prestigious programs across the country to rank among the top experts in their field.

READ MORE

TESTIMONIALS

"First appointment was April 1, 2013 and all of my expectations were exceeded. I'm sure the surgery will go just as well."

VIEW ALL TESTIMONIALS
Shaun Janse van Rensburg, DC
Chiropractic Physician
Expert Chiropractic Medicine encompasses manual manipulations of the spine and extremities to restore proper mobility of the joint. Additionally, manual manipulations focus on proper biomechanics to avoid compensation throughout the body that could lead to pain and injury.
VIEW FULL BIO
LATEST NEWS
What Exactly is a Joint Replacement?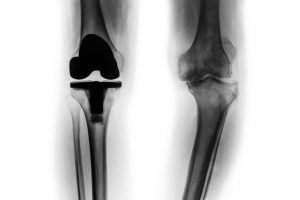 There may come a time in your life, if it has not happened already, where your joints start to fail you. This is not the end of the world. With advancements in technology, it is now possible for joints to...
read more